Surgery Center
Ambulatory Surgery Center
Founded in 2003, by a group of fifteen dedicated surgeons in collaboration with Orange Regional Medical Center to create a pleasant environment that benefits our patients and their surgical experience. This facility has the newest, state-of-the-art equipment and has a caring staff of professionals to help ease you through your day of surgery.
75 Crystal Run Road
Hudson Valley Ambulatory Surgery Center
Middletown, NY 10941
Phone: (845) 692-9900
---
Map Of The Center And Surrounding Area

Directions To The Ambulatory Surgery Center
• The Ambulatory Surgery Center is located at 75 Crystal Run Road.
• Take Interstate 84 to exit 4E which will place you on Route 17.
• From here you will take the very first exit, which is exit number 122 directly off of Route 17 East.
• Off of the exit ramp stay to the right, and at the stop light make a right hand turn.
• You will pass over Route 17 and go straight through the first set of lights.
• Stay in the left lane, and at the second light just past the State Police Troop F building you will see the Horton Medical Pavilion on your left hand side.
• Make a left into the pavilion, and follow the road to the rear of the building into the Surgery Center parking lot.
• You will see a tan building and directly in the middle is a red awning.
• Enter the sliding glass doors below the red awning and once you have entered the elevator press "2" for our floor. Our office number is 225, labeled "Hudson Valley Ambulatory Surgery" on the buildings directory.
• When exiting the elevator, make a right and our office is down the hallway straight ahead of you. Please sign in with the front desk when entering the office.
The Surgery Center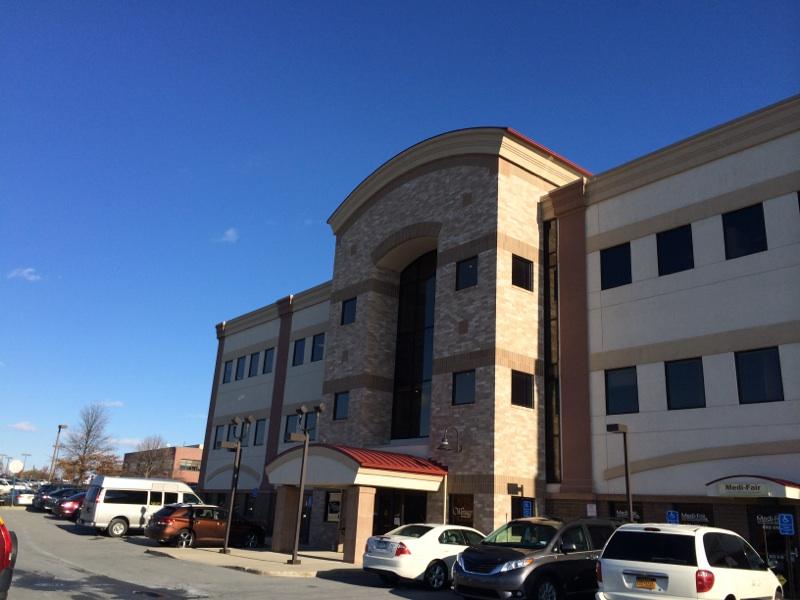 Entrance To The Ambulatory Surgery Center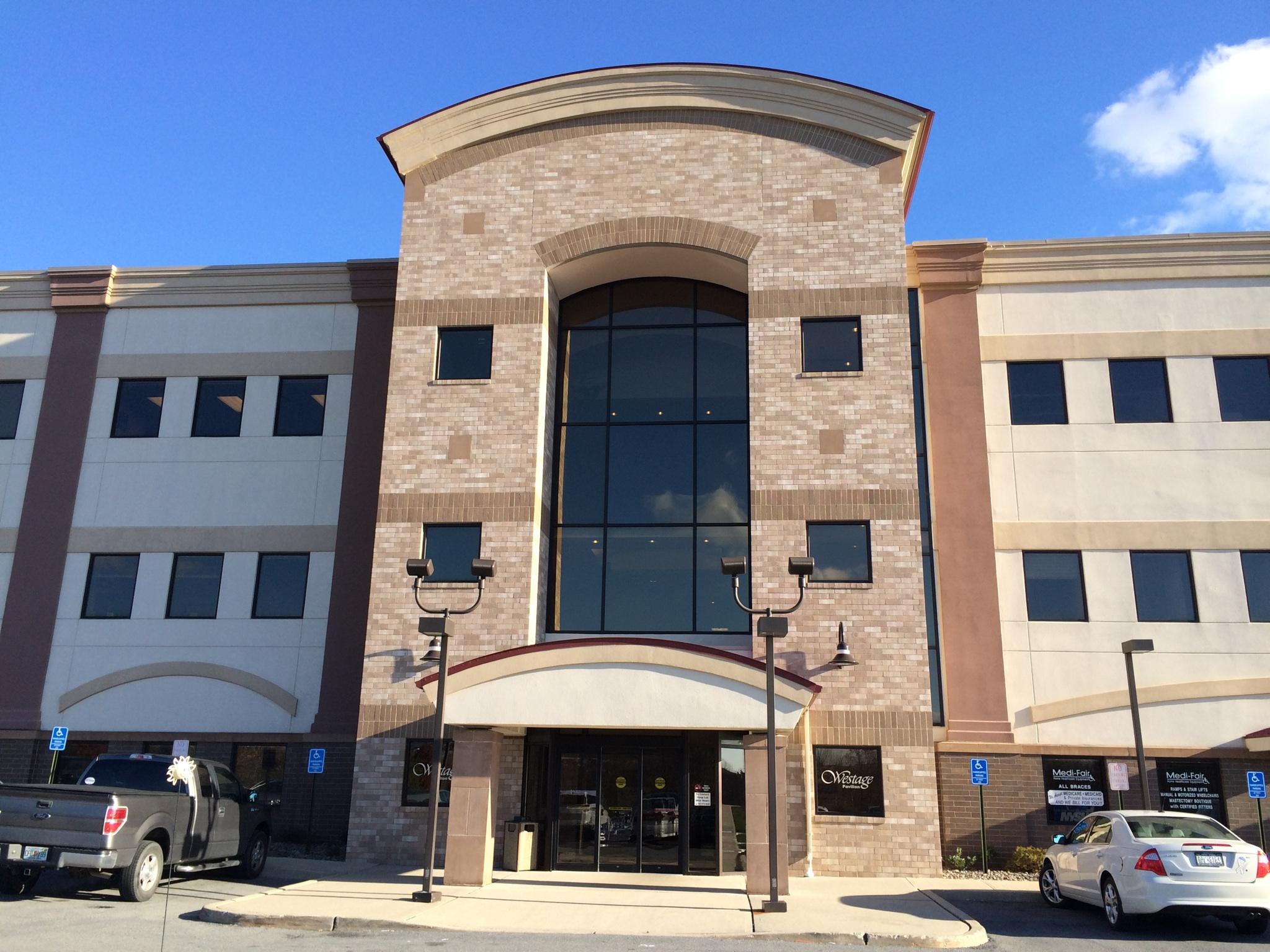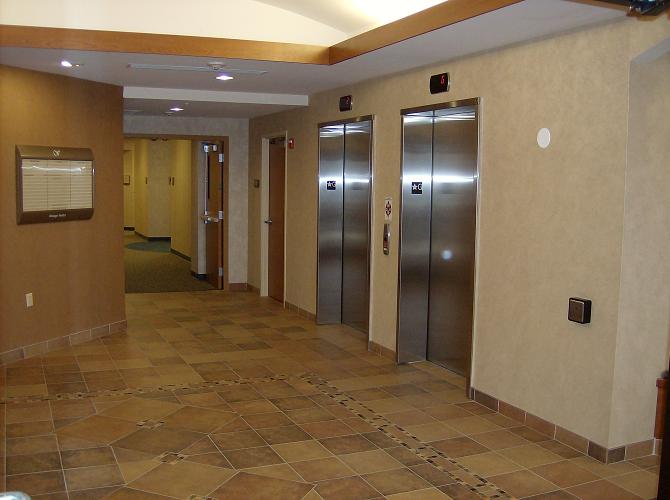 Off Of The Elevator On The Second Floor Of The Building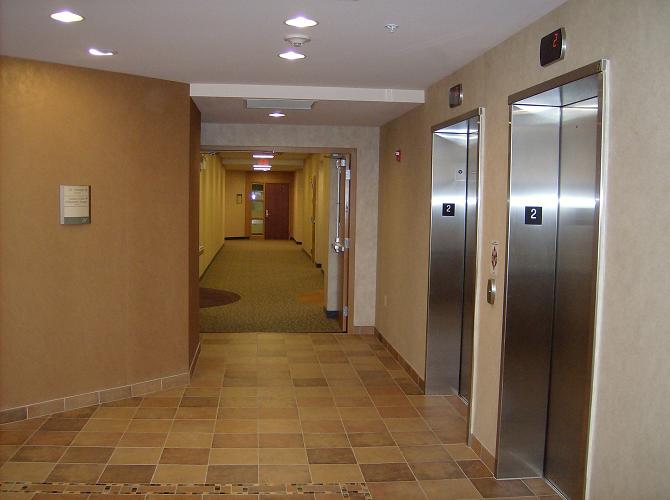 Please Sign In With The Receptionist When Entering The Office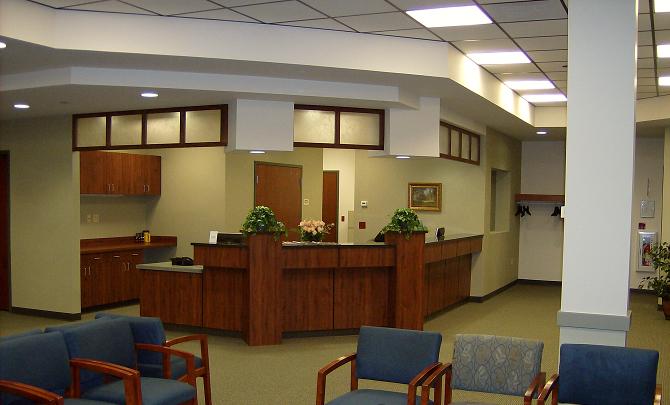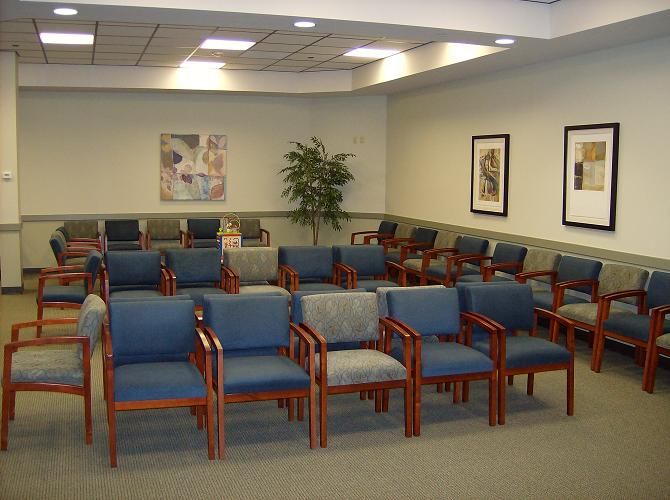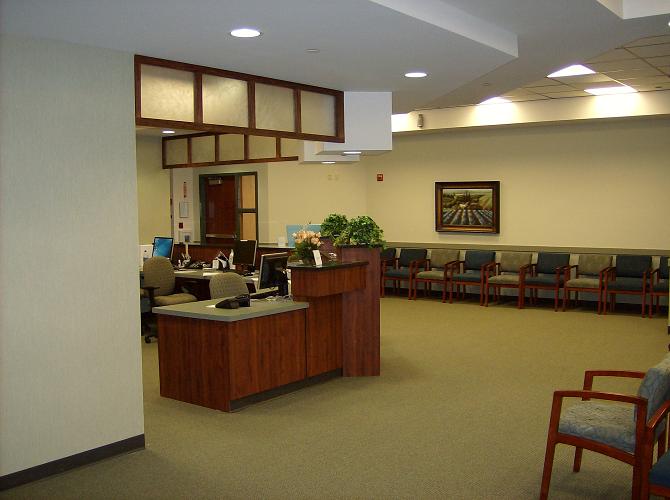 One Of The Operating Rooms Located At The Center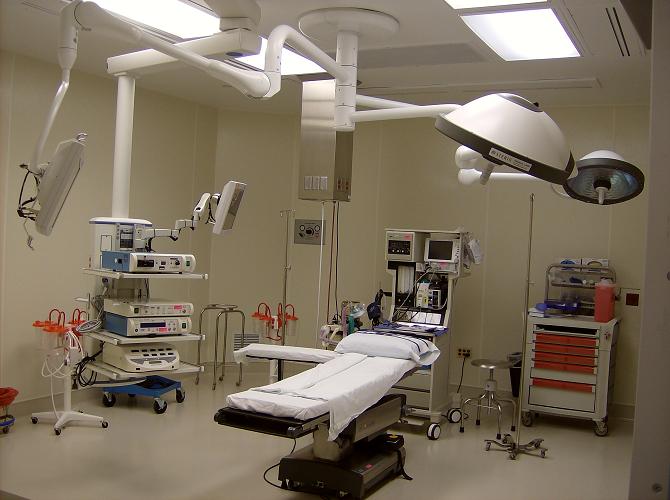 The Nurse's Station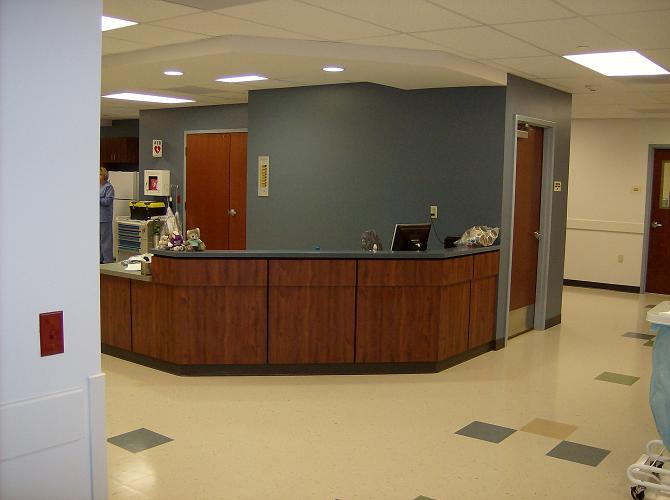 "Our Reputation Speaks For Itself"